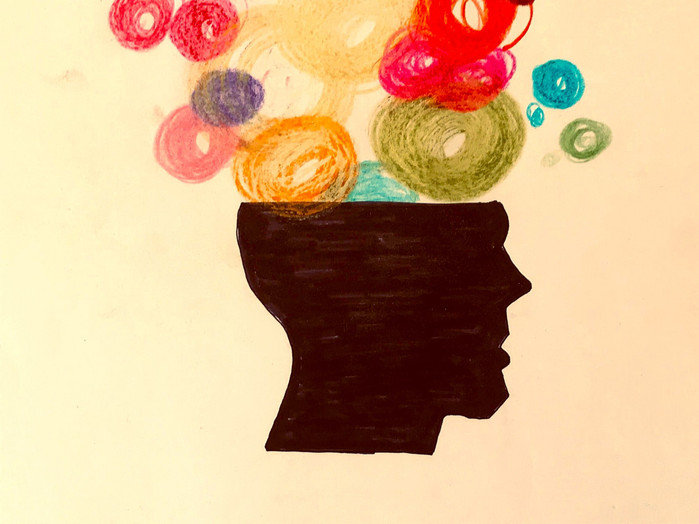 Coaching
Are you full of ideas, and have visions and goals but struggle to see them to fruition? Do you feel stuck or blocked?
What if, it is not time, money, or opportunity that is holding you back, but rather something unconscious that is getting in the way of your success?
Let's co-create a solution for you, clarify your goals, turn down the volume on your self-limiting beliefs, and make it happen.
I'm a Trauma Informed Visions Coach specialising in Somatic Experiencing Therapy techniques that enhance creativity and productivity.
Reach out for a free 20-minute consultation and see how I can help.